Post by Jussi on Feb 16, 2015 4:38:53 GMT
Track:
Hwy 99 & State REVERSE #05
Allowed cars:
Class A cars that have at some point been available for in-game cash
(5 skill mods required)
Restricted cars:
Jaguar XKR
Performance tuning:
Allowed
Mode:
Singleplayer only, Multiplayer and Private match are not allowed
Power Ups:
None (shield and ready allowed on tracks with traffic). One shot of NOS allowed under
special conditions.
Screen 1:
Performance shop showing the installed upgrades and performance values of the car
Screen 2:
Skill workshop screen showing the 5 skill mods installed on the car
Screen 3:
Unaltered
full size after race screen.
Wait for 20 seconds before taking the screen or for the first AI driver to finish
Written confirmation:
Total time - Driver - Car - Overall - Level
(Please
USE THE SAME NAME IN ALL CONFIRMATION LINES
, even if you use different drivers)
UPDATE: ONLY ONE CONFIRMATION LINE PER RACER IN THE THREAD!
If you make a better time, you can add it by editing your entry. If you get a better time with a different car, please leave your previous pictures in the post for future reference.
The 6th digit:
Please update your
nfstimes.com
page before posting your entry and add the missing last digit to your race time. Notice that SpeedAPI only holds the fastest time per track each day, so never use unallowed cars or powerups before you have updated your competition times. If your page does not pick up your time, explain in your entry why you think this happened.
Additional confirmation:
All entries have to be recorded on the reference board at
nfstimes.com
Leaderboard confirmation:
In case reference board fails, link to personal leader board at
nfstimes.com
must be posted below the confirmation line. Unranked times will not be accepted. If you have times that are marked "under the limit", you need to consult the leaderboard staff about it.
Deadline:
February 23, 2015, Midnight GMT
Prizes:
N/A or TBA.
Note: These rules are subject to change with or without prior notification.
Here's an example of the screens you need and the confirmation line (do not miss any spaces on it).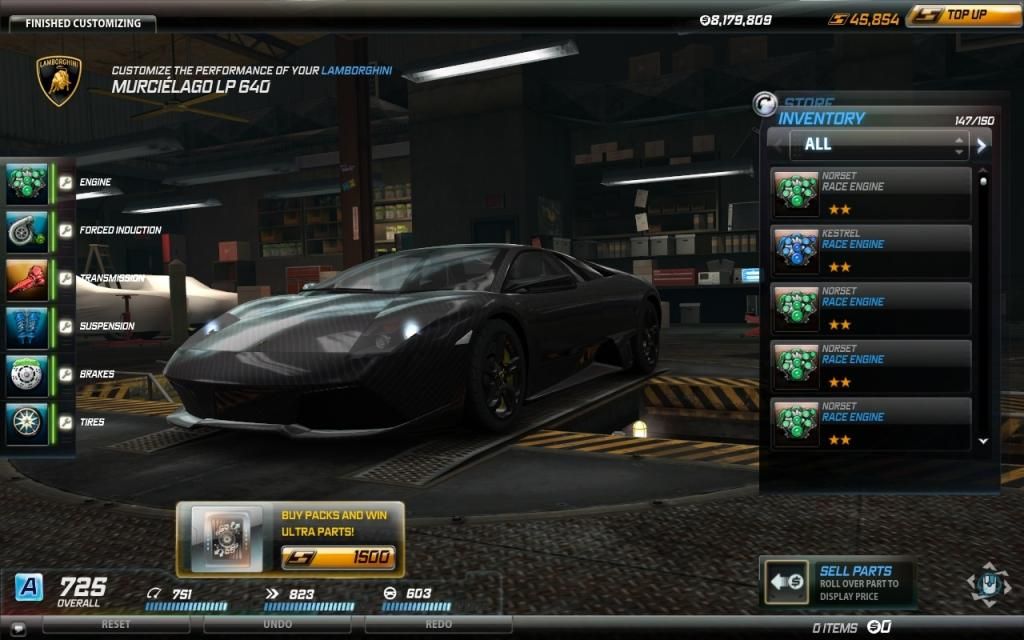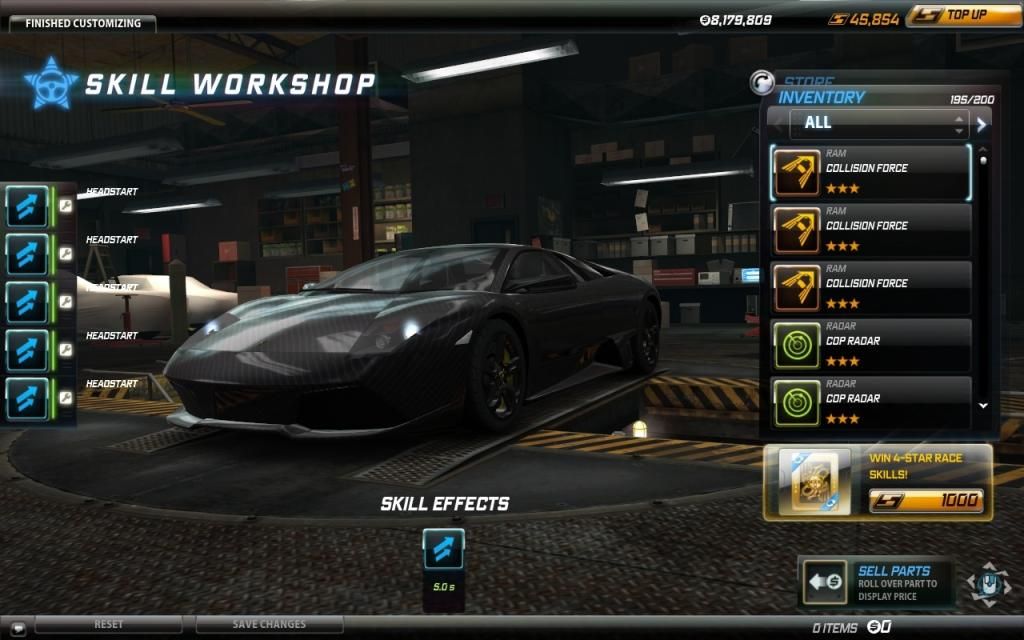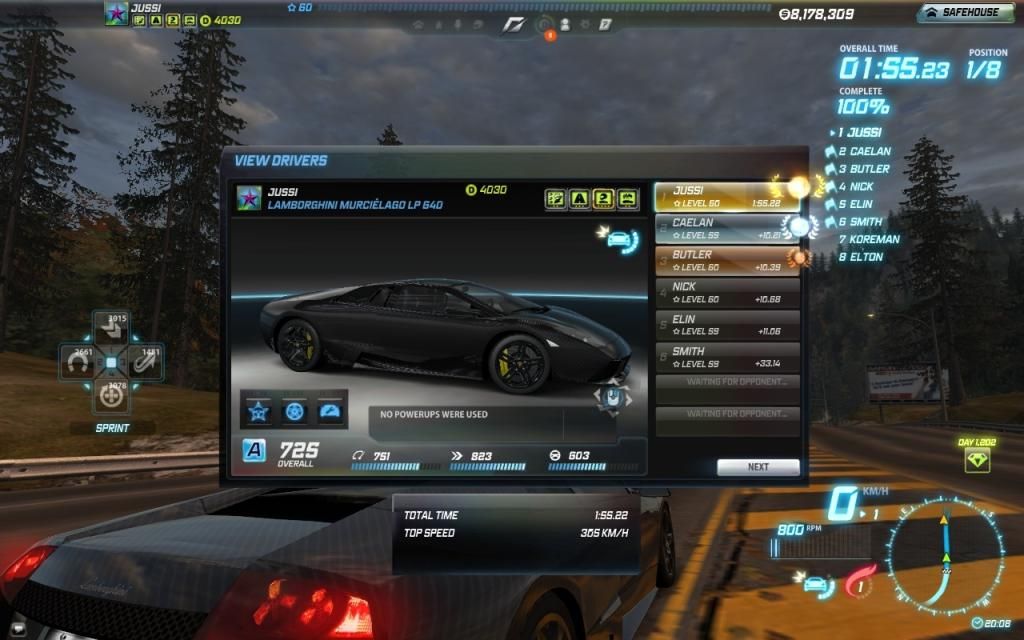 1:55.227 - jsskppnn - Lamborghini Murciélago LP 640 - 725 - 60
nfstimes.com/nfsw/pc/JUSSI/times
www.nfsunlimited.net/leaderboards/team/ISRC
Jussi
_______________________________________________________________________________________
Drivers here!