Post by Jussi on Sept 2, 2013 1:04:39 GMT
NOTE:
We haven't used this track in our PBRC's since
December 2010.
Track:
Rosewood Central
Allowed cars:
All Group 3 cars from
Japanese manufacturers
(5 skill mods required)
Restricted cars:
None
Mode:
Singleplayer only, Multiplayer and Private match are not allowed
Power Ups:
None (shield and ready allowed on tracks with traffic)
Screen 1:
Performance shop showing the installed upgrades and performance values of the car
Screen 2:
Skill workshop screen showing the 5 skill mods installed on the car
Screen 3:
Unaltered
full size after race screen.
Wait for 20 seconds before taking the screen or for the first AI driver to finish
Written confirmation:
Total time - Driver - Car - Overall - Level
(Please use the same name in all confirmation lines, even if you use different drivers)
Additional confirmation:
All entries have to be recorded at the reference board
HERE!
(You need to register your drivers for the leaderboard
here
.)
Leaderboard option 1:
In case reference board fails, link to personal leader board at
nfs-s.com/nfsw
must be posted below the confirmation line. Unranked times will not be accepted. If there's no leaderboard positions on your leaderboard, you need to consult the leaderboard staff about it.
Leaderboard option 2:
Register for the leaderboards at
nfsunlimited.net
and
join ISRC Leaderboard.
Then you can simply add
www.nfsunlimited.net/leaderboards/team/ISRC
below your confirmation line instead of your personal nfs-s.com URL.
Deadline:
September 9, 2013, Midnight GMT
Prizes:
There will be lucky draws for vinyl pack and/or car code(s) after each round and at the end of the series for 39 (or 48) fastest drivers. There may also be additional lucky draws after events.
Note: These rules are subject to change with or without prior notification.
Here's an example of the screens you need. They have to be readable size. Please use full size screens with the tags provided below this example. Also do not forget the written confirmation!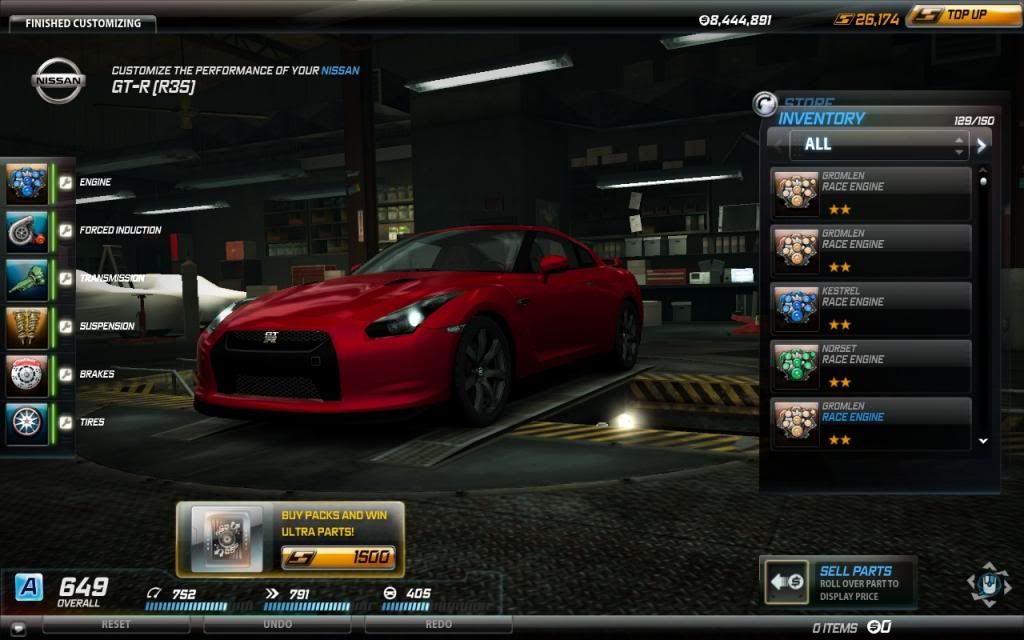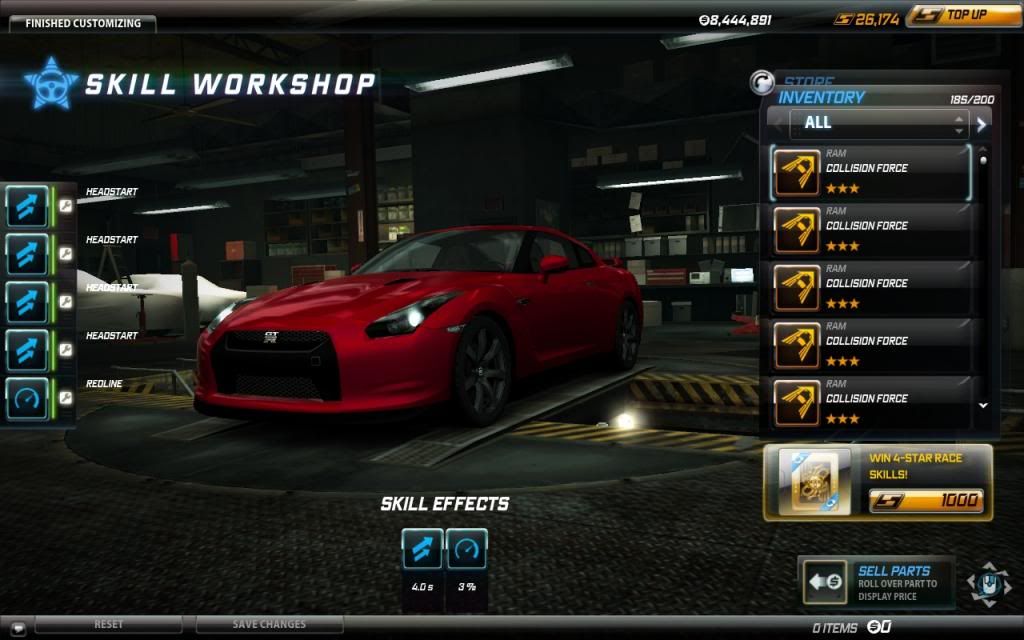 2:59.87 - JUSSI - Nissan GT-R (R35) - 649 - 60
nfs-s.com/nfsw/MAAJUSSI
www.nfsunlimited.net/leaderboards/team/ISRC
Jussi
_______________________________________________________________________________________
Drivers:
FasterthaMyou
FasterthaMyou2
Gamer
Gator427
Gator428
Gator429
Stronghold909
Thedevil89
LamboGTRLM
Danvel37
Bumbilek
Bumbilek2
Bumbilek3
DENGHINI
WGUNIQUE
DRAGONHEART11
YUUFA4LIV
YUUFA237
INORIYUZURI
NFNAZUNYAN
WGYUUFA
GUST4VOAP
MIGUEL3334
WGDISIZIT
RACERBE5T
DEJANBOSKOV
DEJANBOSKOV123
DATATINJO
Gigaxer0
GTSF
CD4SPEED
Eaunfair
NEKHOLU
420TRIDENT
DIESCOOP
Drifteroftokyo
AQ9
FAHADWAHEED
ROADRUNNERPT
RicardoElfrink
R1CARDONL
DOUJINLOGIC
LIQUEFIER
DARKBAKURA
QUITEFRANKLY
WHATDOIPUTHERE
JUSSI
JSSKPPNN
MAAJUSSI
NFSJUSSI
ISRCJUSSI
JUSSIKAUPPINEN
CHICANEJUSSI
NOSAFEFORWORLD
ANDSOCLEAN
XGHOSTXRIDER
DEVILINS1DE
Time2Rest
Time2Rest2
CoolJUST
DJXASHX
LIBYA
NFSXONE
Sparco23
VVTROLL3RVV
GHOSTRIDERTROL
Pumpedupkid
STR0NGF0RCE
DANTESKA
PRAS26
TATASMOULA
METHANOLMAN
TATASMOULA58
KAJAMAC
WHISKEYANDCOLA
ZDRAZENYCUKR
BABANAKOSTETI
BRICKSY
EavesDr0p
IVANMONSTER
IVANMONSTER2
IVANMONSTER3
prouv
XENKW0N
ianism
ianism2
freeshrugs
Zakitheracer
BIEBER4LYFE
SWOOS
SHWARZER
Paragleiber
TENCHA4
TENCHA1
ZYL13
XYZ13
TESTDRIVERPL
JUKEBOX08
Servolenkung
NERVOZNIPOSTAR
KUGLOFF
3IK
TINMANN
Bejzik
Ekard
kinggerald
geraldiwa