Post by xxxh0tridexxx on Apr 14, 2011 16:27:43 GMT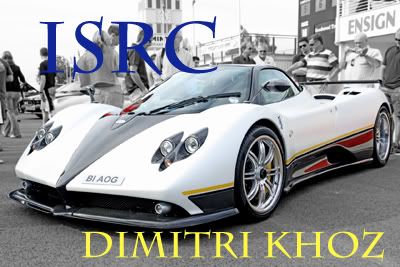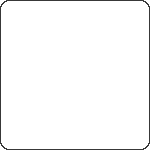 now i have a ati hd5770 1gb.
it looks like at the mom my cpu is bottleneck in my system.
im locking ahead of a nvidia 560ti 2gb or ati hd5870/hd6950 2gb.
i need a fast cpu for a fast gpu?
im playing at a res 1920x1080 ( TV )
Hotride,
you already have pretty decent video card
but an old Mobo with old CPU.
Let me give you some info
how much, on average, your game fps will increase
after you make upgrades:
a)CPU upgrades:
* Core 2 Quad q8300 + 30-35% and it will cost you $150
* Core 2 Quad q9500 + 40-55% price $250
* Core i3 2100 + 70% price $125+$90forMoBo=$215
* Core i5 2300 + 130% price $190+$90forMoBo=$280
b) Videocard upgrades:
*GTX 560Ti stock + 30% price $250
*GTX 560Ti OClocked + 45%
*HD 5870 stock +35% price $275
*HD 6950 stock +40% price $300
using 1920*1200
with full AA and AnisFil and DX11 tesselation gimmick
you may have up to +100% in fps on overclocked 560Ti or 6950,
but it will still cost you more than CPU upgrade
CONCLUSIONS:
for $150 you can get + 35% with new Quad q8300
for $215 you can get + 70% with new Core i3 2100+Motherboard
for $280 you can get + 130% with new Core i5 2300+Mobo
There is no need for the video card upgrade in your case.
It will be just waste of money.
Me,
I had a NVidia 9800GT before,
so moving to 560Ti trippled my game fps.
But moving to 560Ti from your hd5770 won't even double it.
Last question,
how many fps do you get in Shift2,
cause if it is already 40 or more
you may settle with Core i3
and $100 in savings

.
P.S.:
www.ixbt.com/video3/i0311-video.shtml
(look for your resolution and games you play)
www.ixbt.com/cpu/cpu-2009-itogi.shtml
(look for the graphs with Game Performance in the end of the article)
www.anandtech.com/show/4083/the-sandy-bridge-review-intel-core-i7-2600k-i5-2500k-core-i3-2100-tested/20
i think better chois than Intel Core 2 Quad Q9550s ( 2,83ghz - load 65 watt - 296 € ) should be
- intel i 2500k ( 165€ )
- asus/msi/gigabyte mainboard ( max 100€)
- corsair ddr3 1600 4gb ( 50€ )
--> total 315€
but first ill see benchmarks of bulldozer